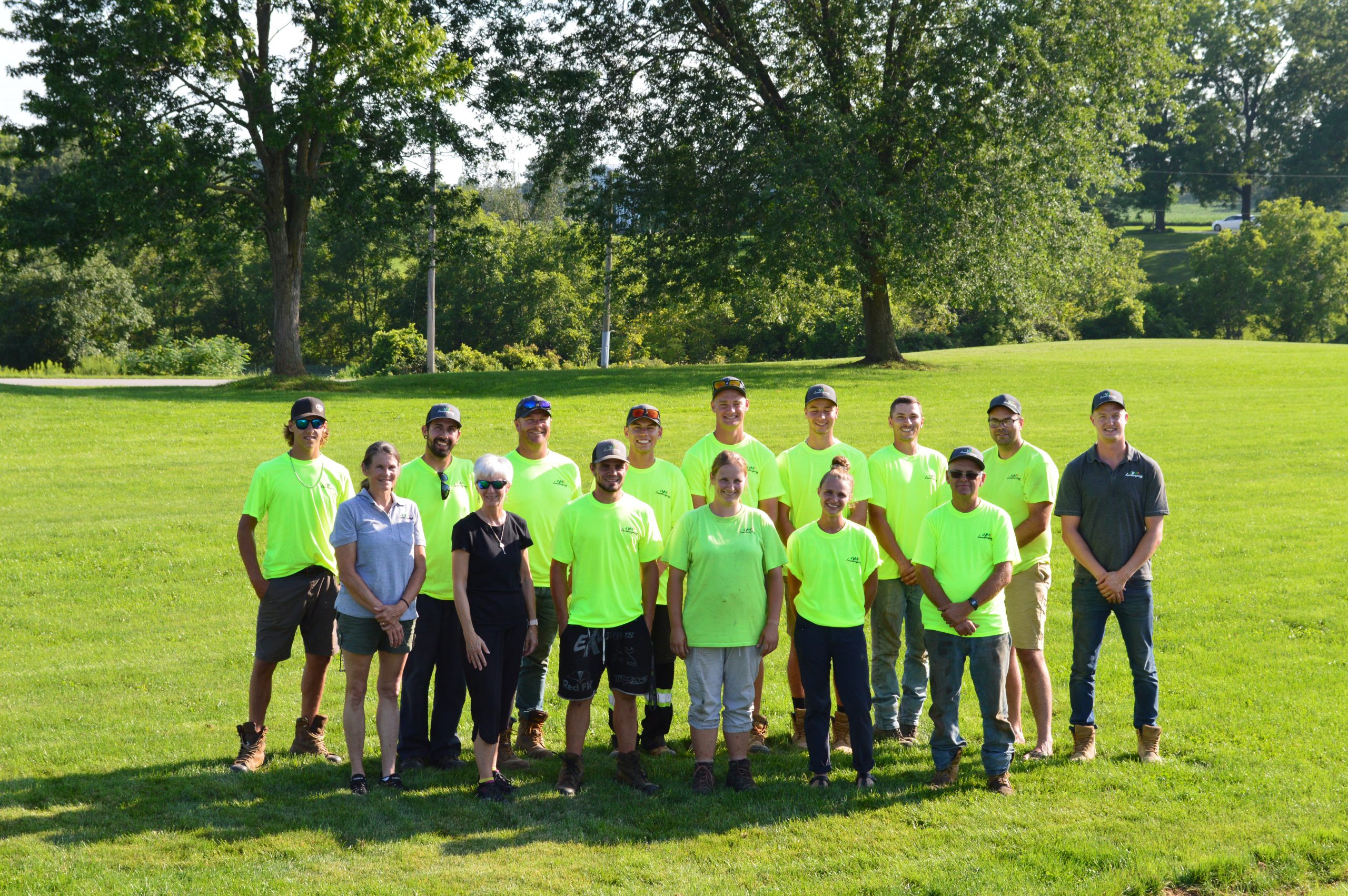 ABOUT US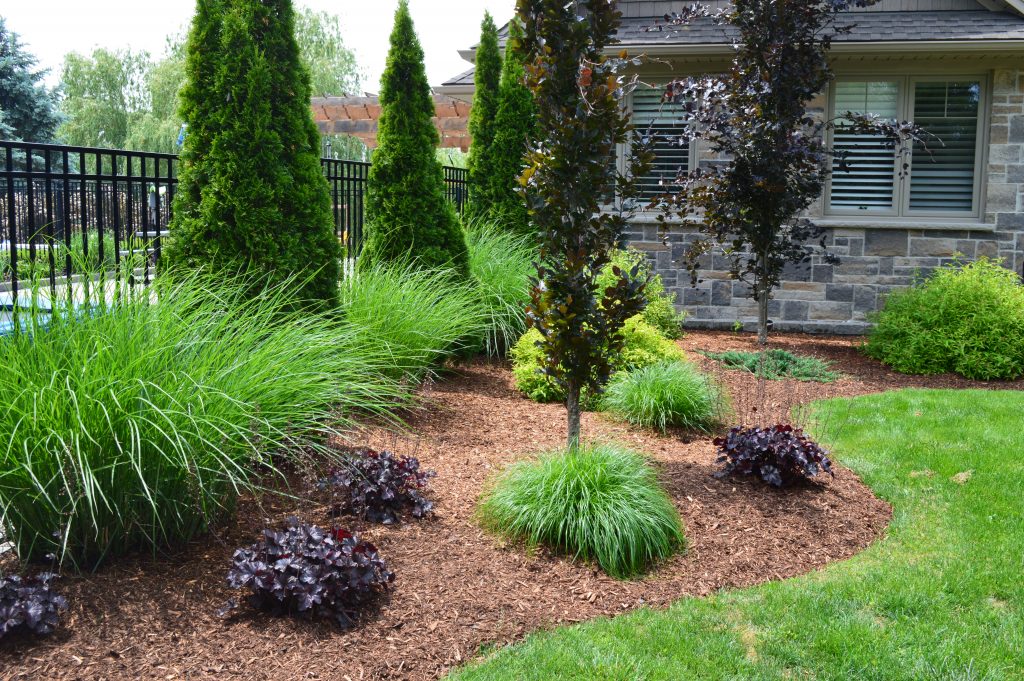 CORE VALUES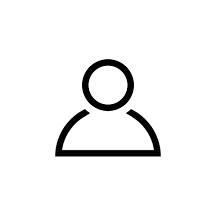 Family/People-oriented – We are a family owned and operated company who will strive to give you a beautiful space to enjoy with friends and family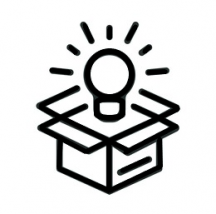 Adventurous – We are always willing to take on a project that is out of the box, in order to diversify our skillset and give you, the client, what you need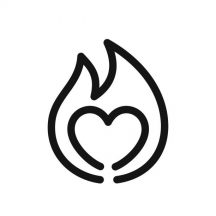 Pride and Passion – We want you to love your space, so we focus on quality of work that will last for years to come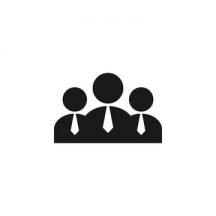 Career-focused – We employ a dedicated group of individuals and love to see them grow in their roles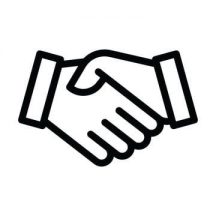 Professionalism – We value integrity and respect, so we maintain a reliable company with professional leadership and employees
MEET THE TEAM
Gerald Van Varik – President
Since Gerald's dad started the company, Gerald grew up in the industry. He had a passion for landscaping from a young age, and this has given him an advantage in his field. Gerald attended college for Business Management and after years of working at a renowned equipment supply store, he officially joined VMP. Gerald is married to Breanna and has two children, residing in St. George, Ontario.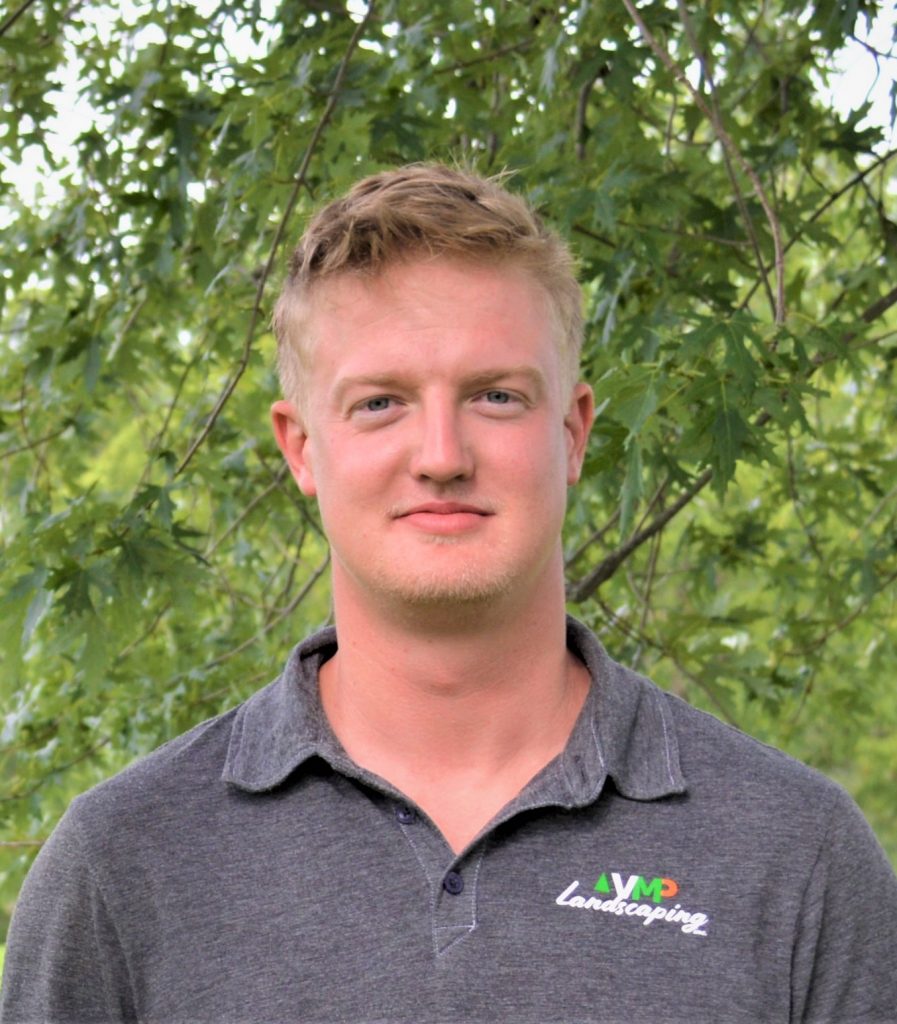 Brayden Stryker – General Manager
Brayden worked for the company as a general labourer and foreman for years as he attended high school and university. After he finished university, he worked in the engineering industry for a few years. He returned to the company as General Manager in 2020, bringing his hands-on knowledge to the role. Brayden is able to make the project run smoothly as he has years of experience completing the job himself, and he loves to see your space come to life! Brayden lives in Brantford, Ontario with his wife and daughter.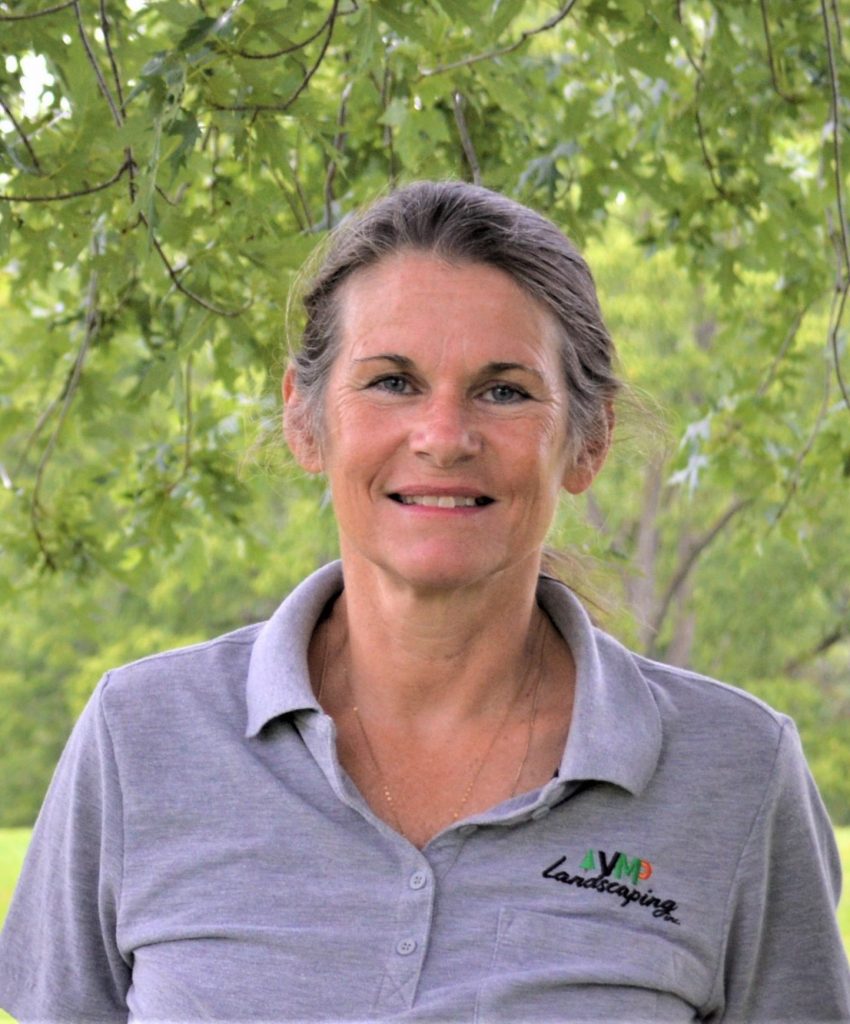 Sheila Muise – Landscape Designer
Sheila has worked for the company since 2018. She is the person behind the scenes designing your beautiful space, and her passion for her work shows! Sheila's favourite part about her job is meeting with clients, listening to their hopes and dreams and coming up with options to make those dreams come true. Sheila believes that "Landscaping is the best part of any build…we get to turn the dust into a beautiful, finished oasis!" Sheila lives in the Waterford area with her husband.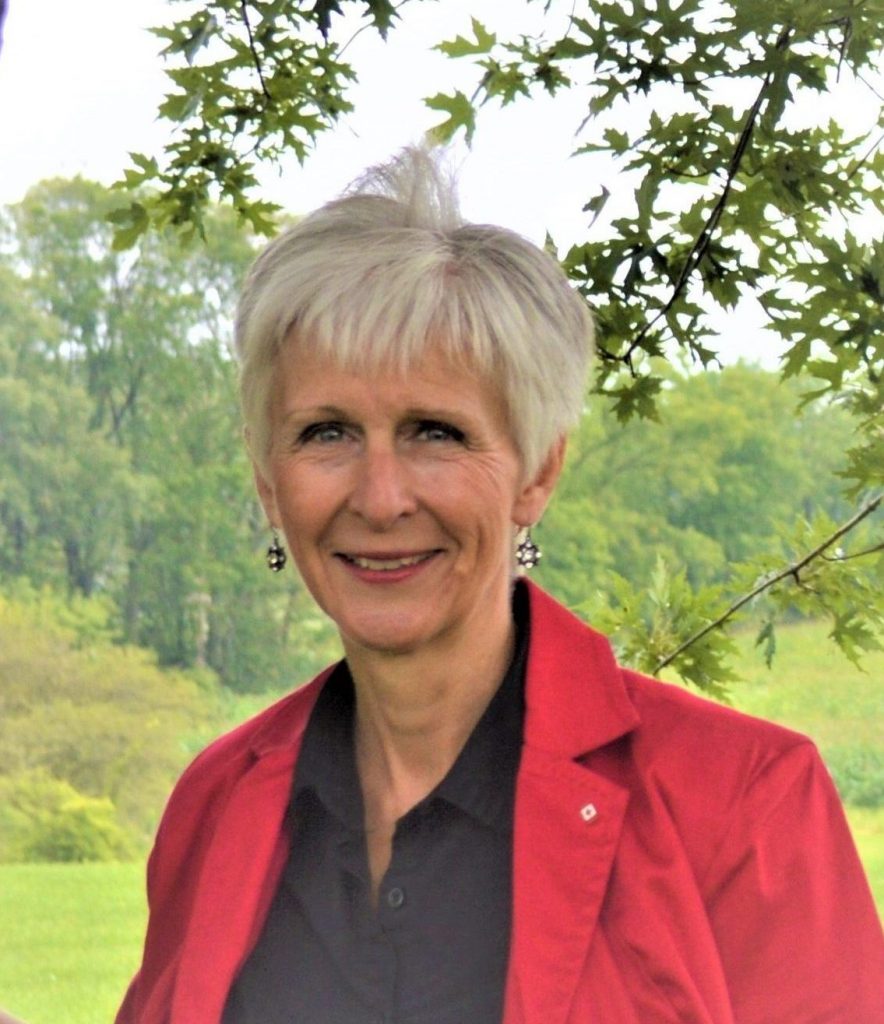 Shauna Courtney – Controller
Shauna recently started working for the company in 2021. She previously worked at a campground and is bringing a wealth of knowledge regarding finances to VMP. An interesting fact about Shauna is that she is a certified yoga instructor! Shauna loves to work in the office and is constantly striving to improve the work flow between company and client. She currently lives in Cambridge with her family and is excited for a career with VMP!
here's some other amazing people who make up our team