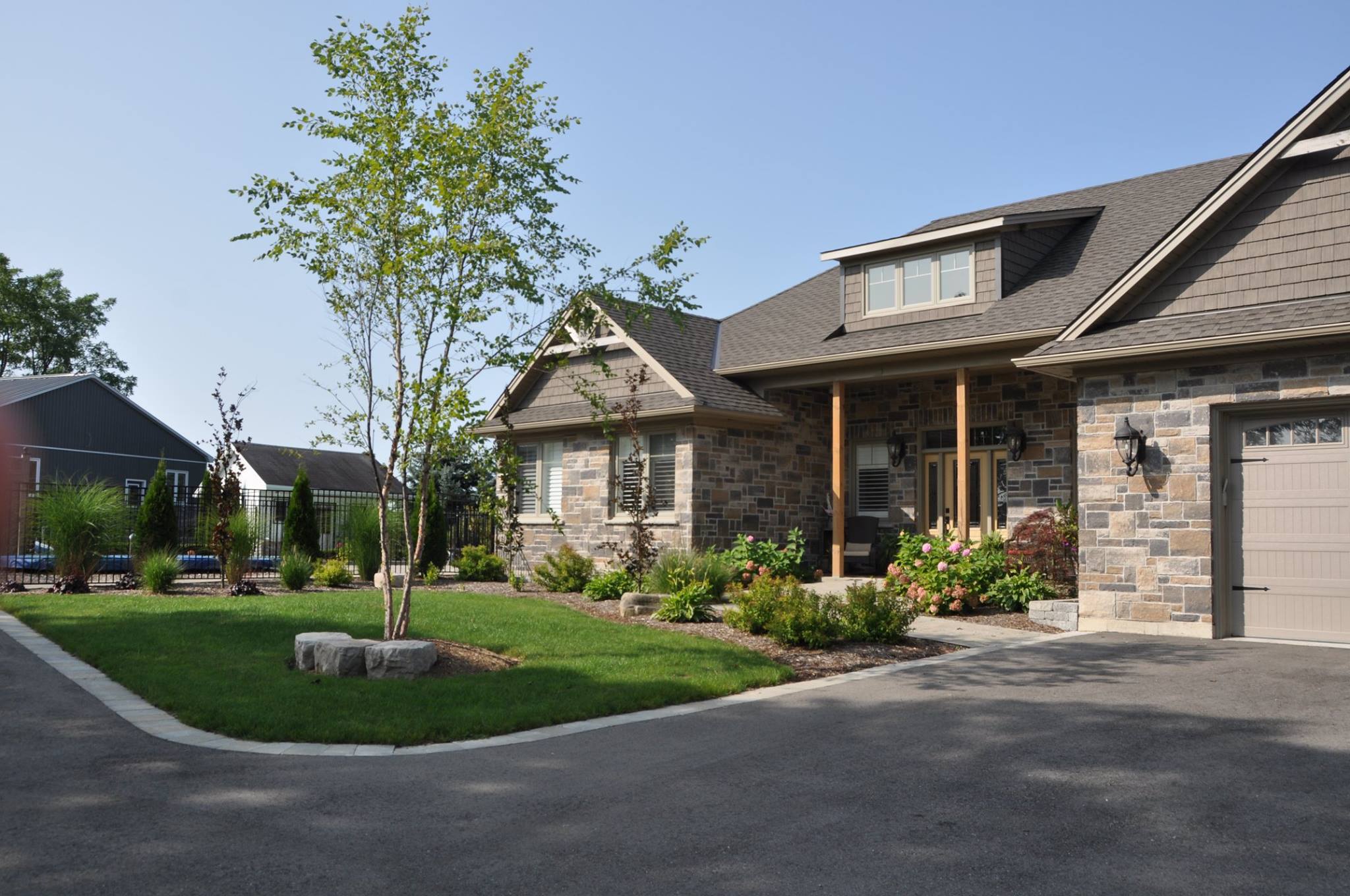 RESIDENTIAL MAINTENANCE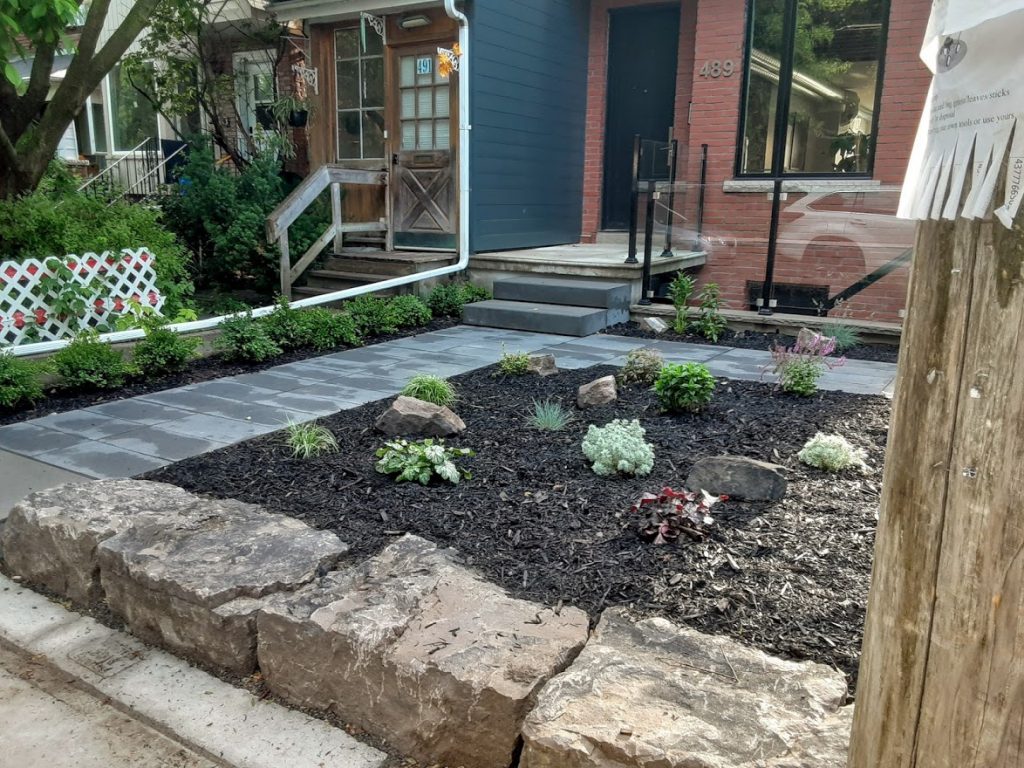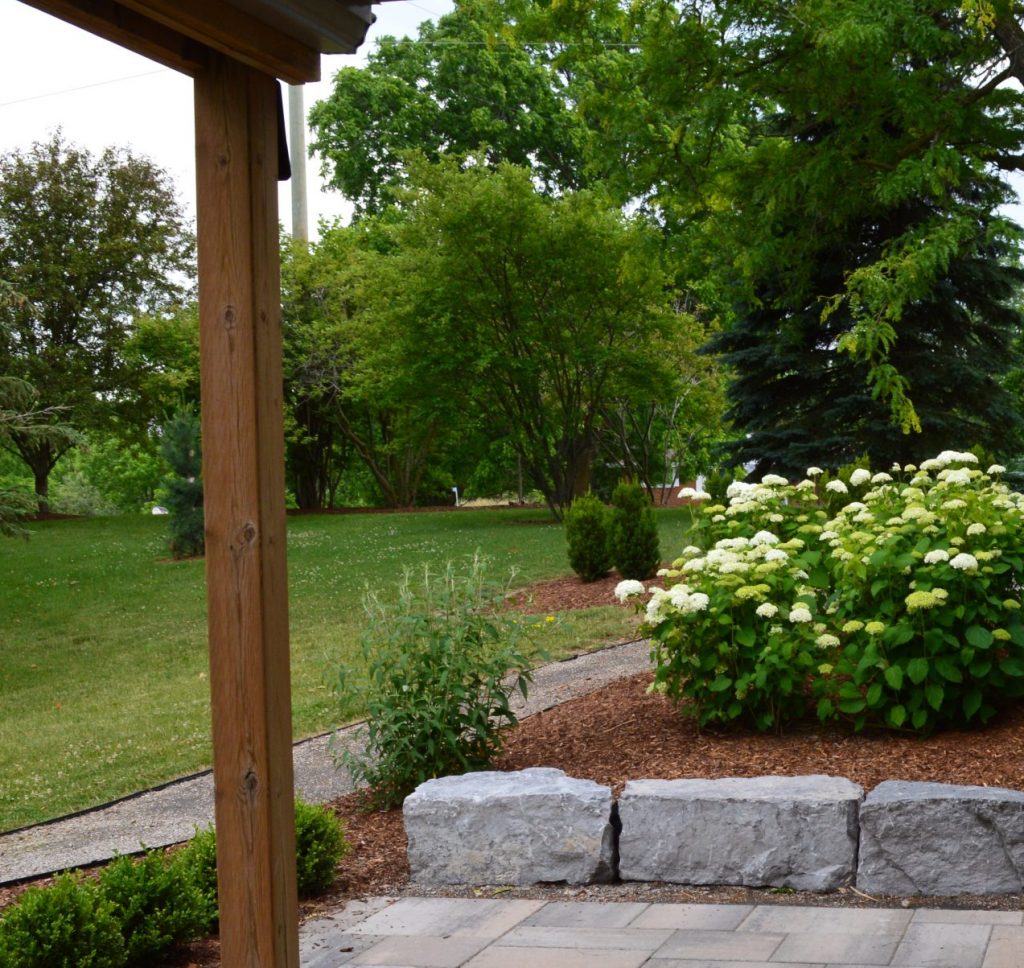 Let us take care of your mulching and pruning/hedging! You name the type of residential maintenance and we can do it! Our team will never overlook a detail, leaving your property looking immaculate, sharp and clean!
While we all know that mulching instantly boosts curb appeal at your home, there are many practical benefits as well. It helps retain moisture in your soil, controls weeds, and protects from erosion. Certain types of mulch will provide nutrients to your soil and plants as it decomposes, as well as keep certain pests away!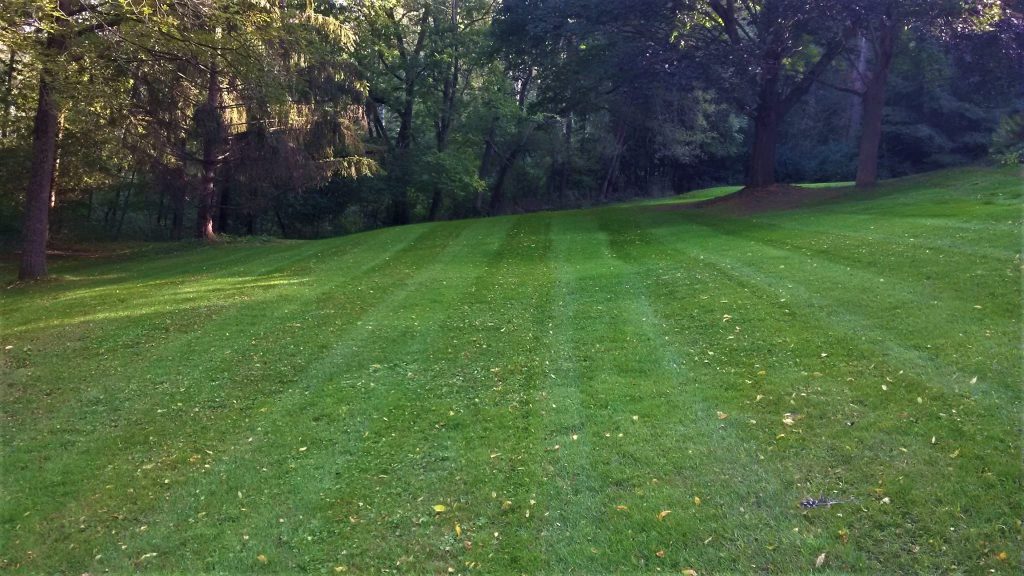 Let your lawn be the envy of the neighbourhood!
We know how it goes. You go for an evening stroll with your family and your eye is immediately drawn to that "perfect" lawn. You think it is something you could never achieve – but we can achieve it for you! It's your turn to have the nicest lawn on the block!