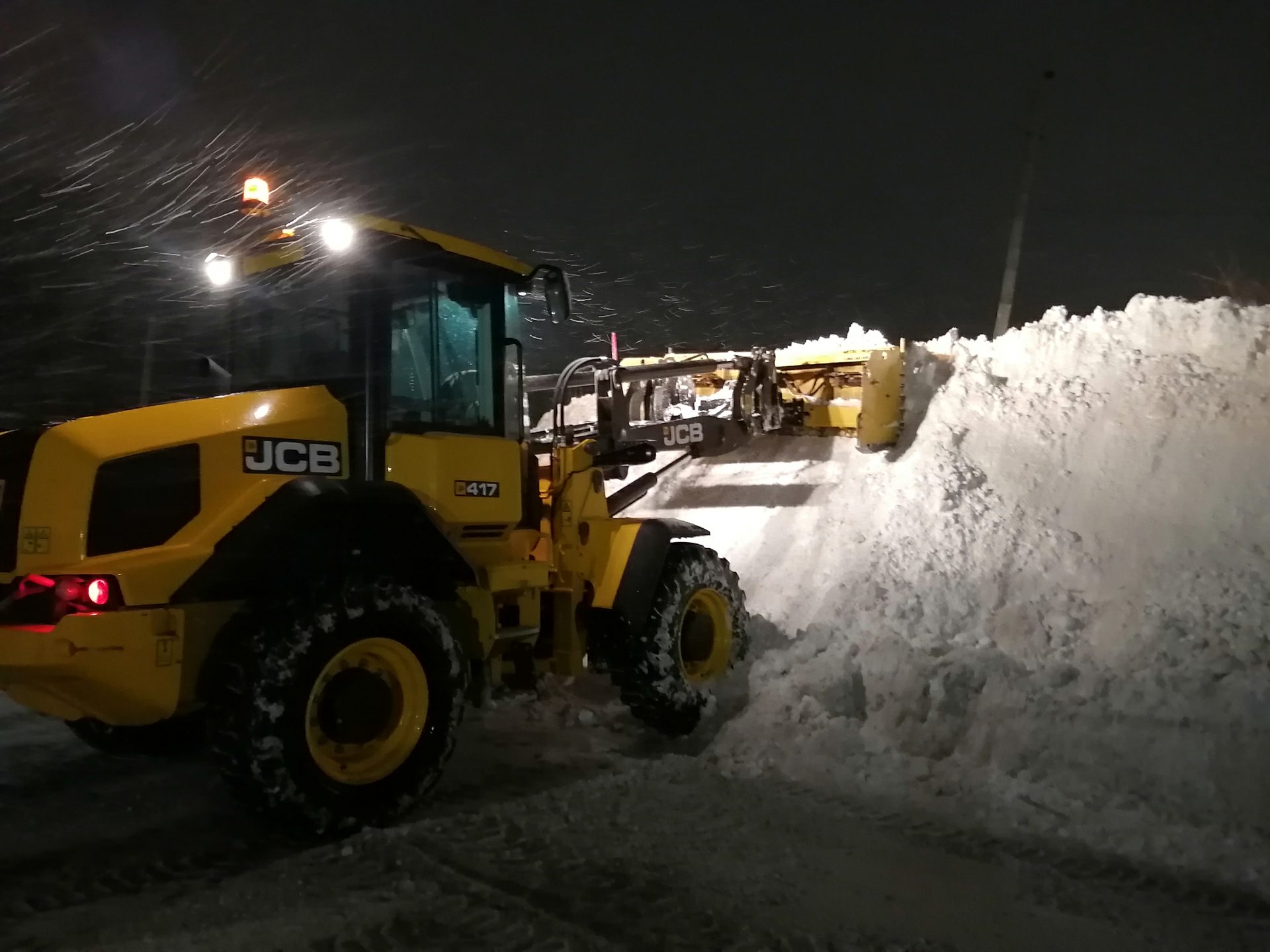 WINTER SERVICES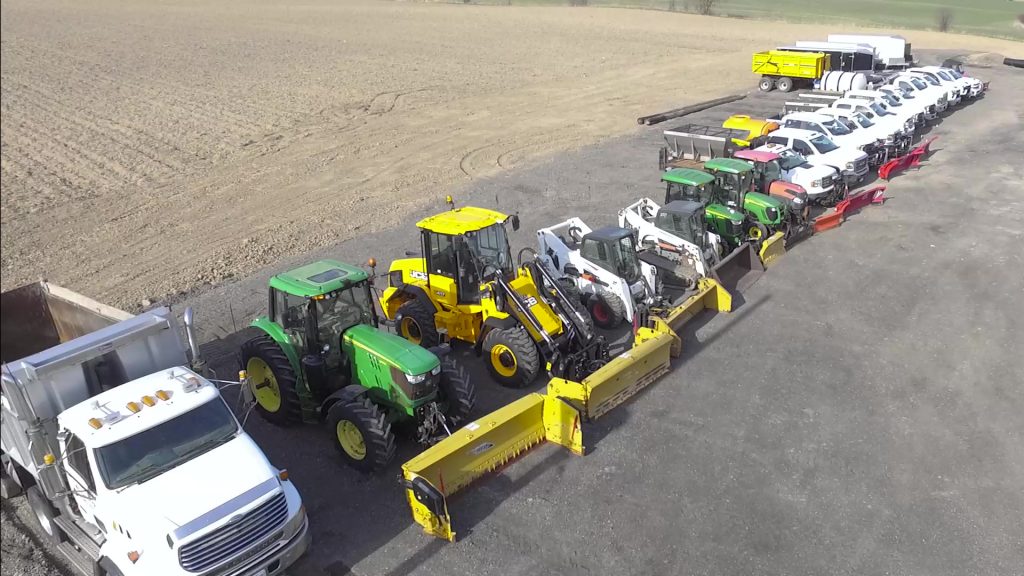 OUR FLEET IS COMPLETE AND READY TO PROVIDE FULL WINTER SERVICE!
we offer a variety of winter services
BRINE AND SALT TREATMENTS
Brine is simply a mixture of water and salt, with the option of other additives for performance, no matter the temperature! Here's some benefits of brine:
it is environmentally friendly
it can be used preventatively so that snow and ice cannot bind to pavement
better coverage often occurs because of the liquid state of brine
there won't be salt residue tracked into your home or business
Salt is always a tool we still use when needed as it is undoubtedly useful to melt the snow after it has fallen! We use our years of experience in snow removal to customize the perfect treatment combination for your residential or commercial property!
We also offer:
Lot plowing, sidewalk clearing, snow hauling, and 24/7 site monitoring!
worried about surveillance of your property? we've got you covered
SNOW, MEET TECHNOLOGY
Wherever we take care of snow removal, our cameras give us access to live footage of the site. This allows us to make decisions about what services you need in real time.