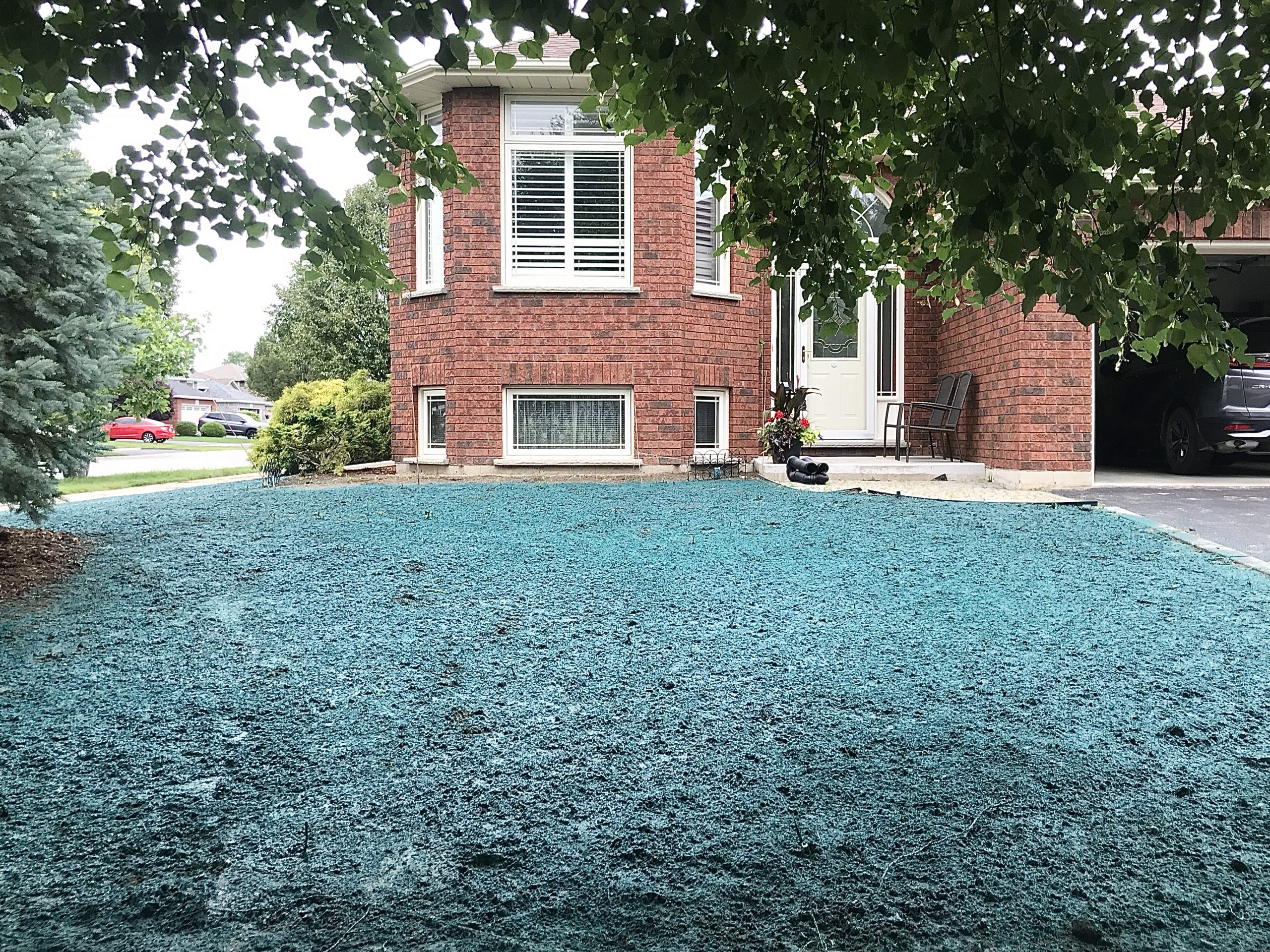 HYDRO-SEEDING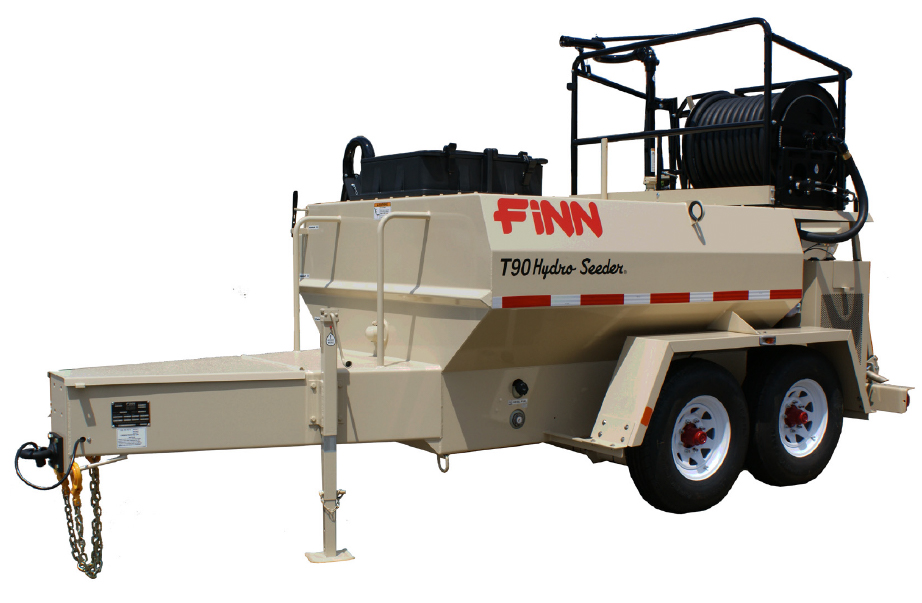 HYDRO-SEEDING: THE NEW KID ON THE BLOCK
At VMP, we're all about staying current. That's why we now offer hydro-seeding, a cost-effective way to get a beautiful lawn!
the process
with hydro-seeding you can: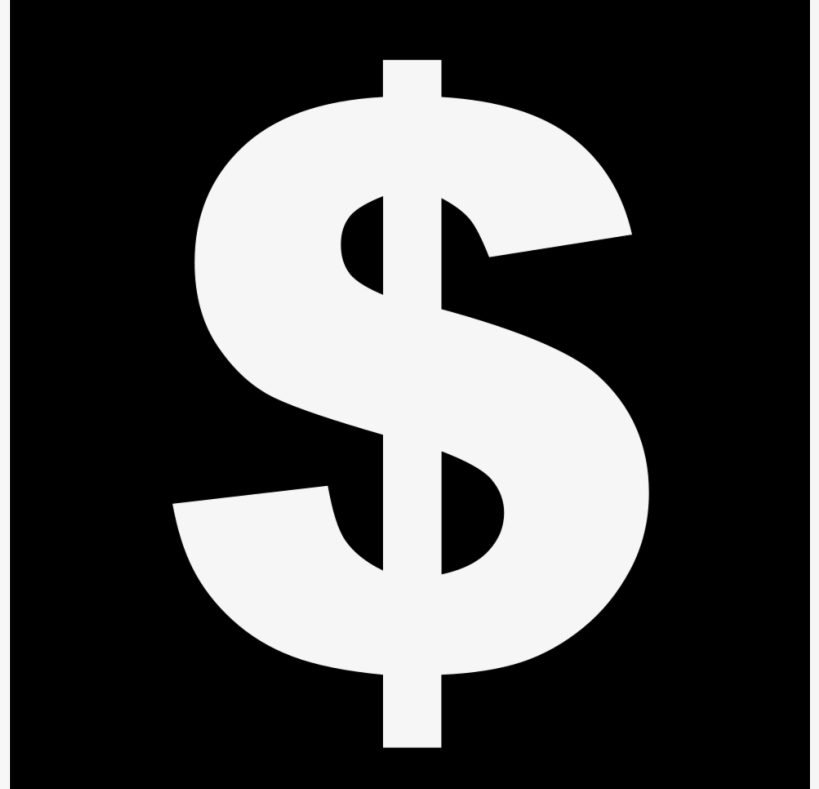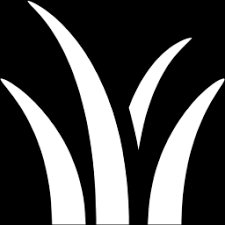 Increase the quality of your grass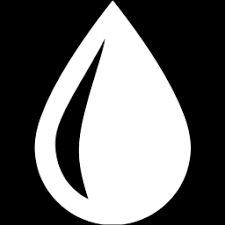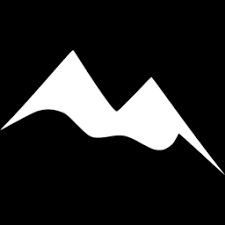 focusing on your grass is "lawn" overdue
CHECK OUT THESE VIDEOS TO SEE HOW "GRASSLE-FREE" HYDRO-SEEDING CAN BE!