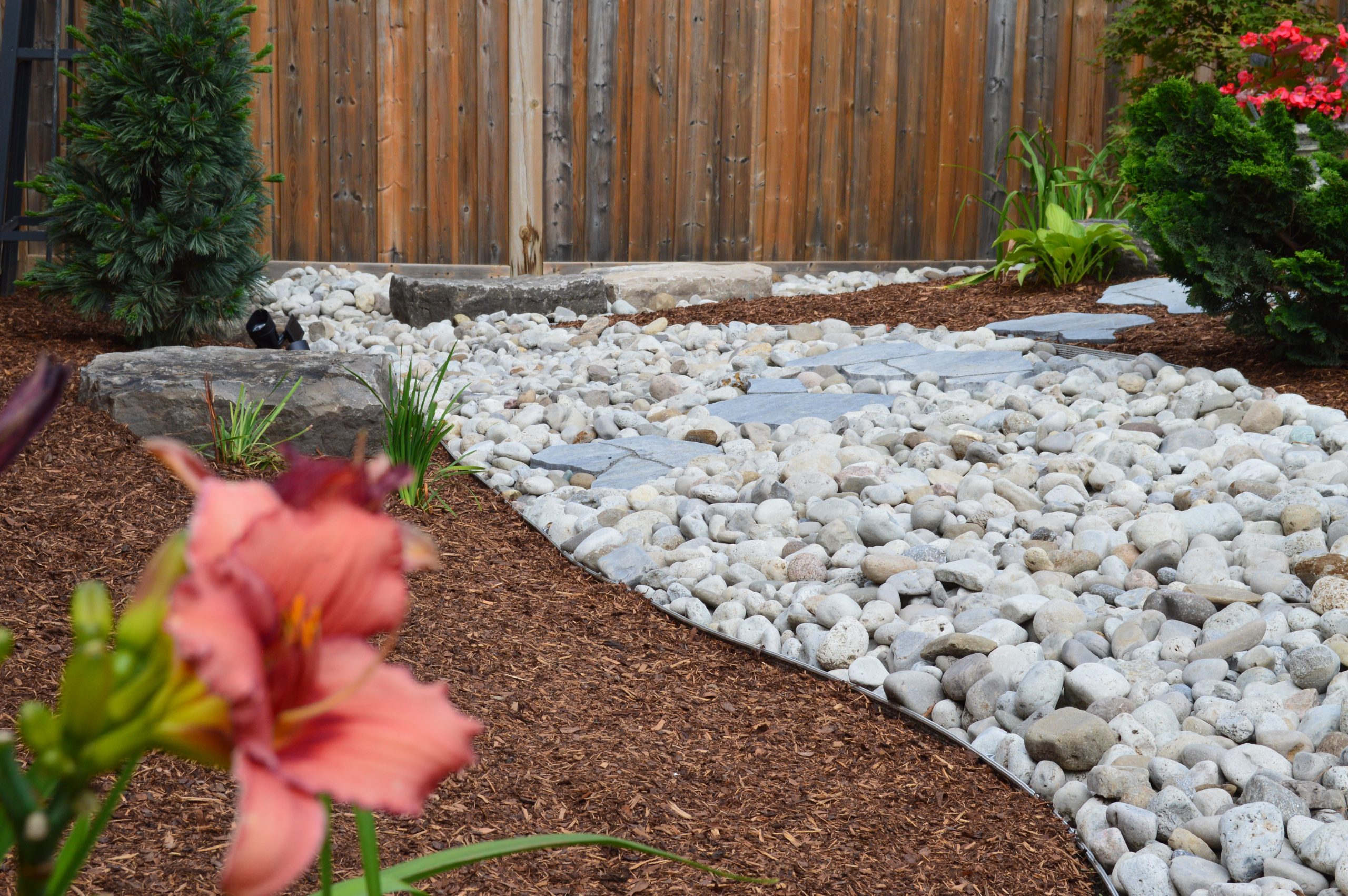 GALLERY
Browse our Galleries below!
FRONT ENTRANCES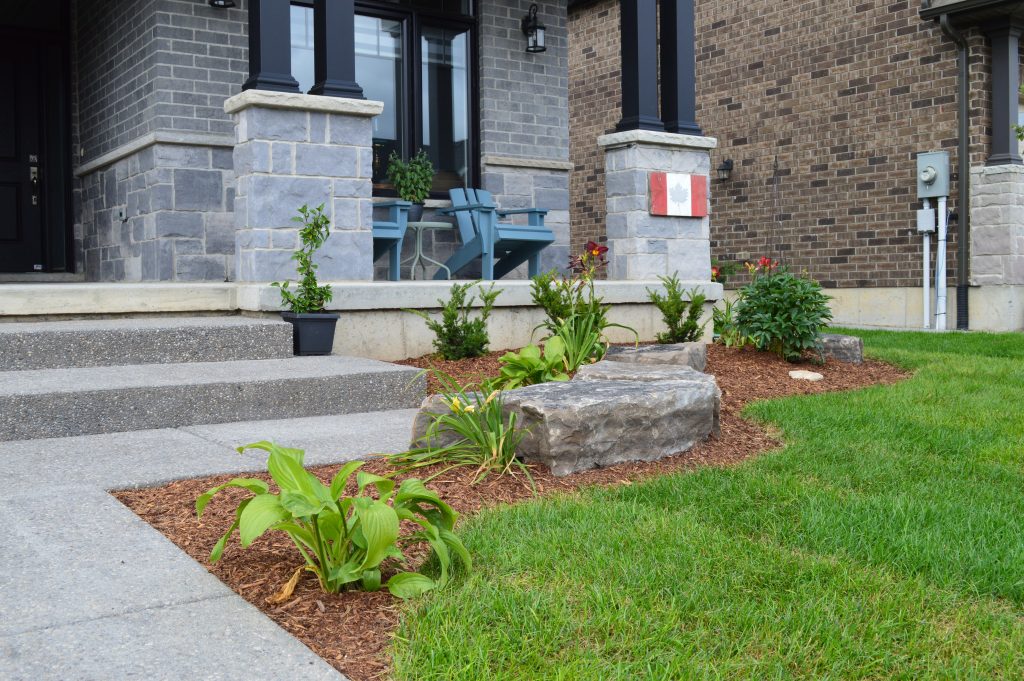 You have personality, and your front entranceway should, too! When we design and build your entrance, you'll always be walking up to your house in style!
PATIOS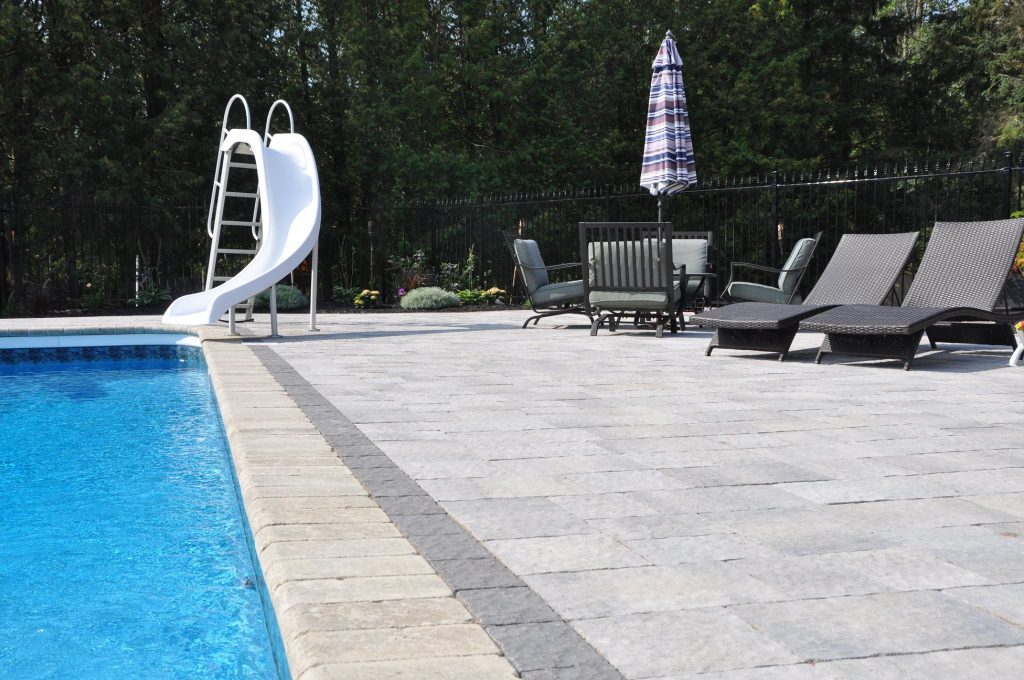 Complete your pool area with a bordered patio for a sophisticated feel! We can almost taste those cold drinks on a hot summer day.
RETAINING WALLS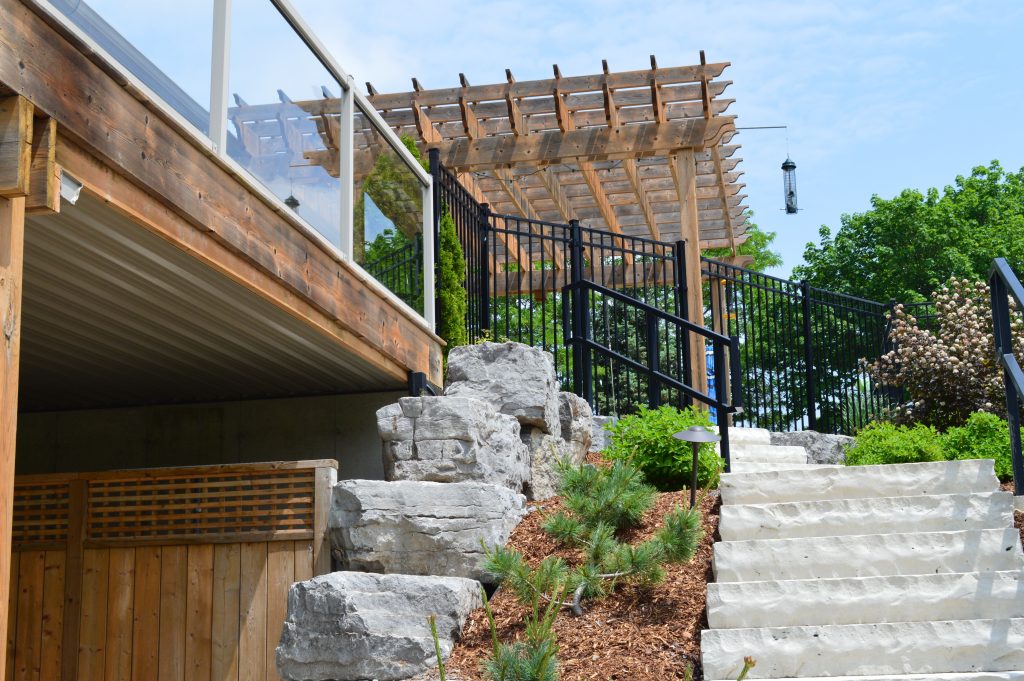 Retaining walls don't have to only be for function – they can be beautiful, too! Greenery and florals are a beautiful addition to help break up the stone and add interest to the design!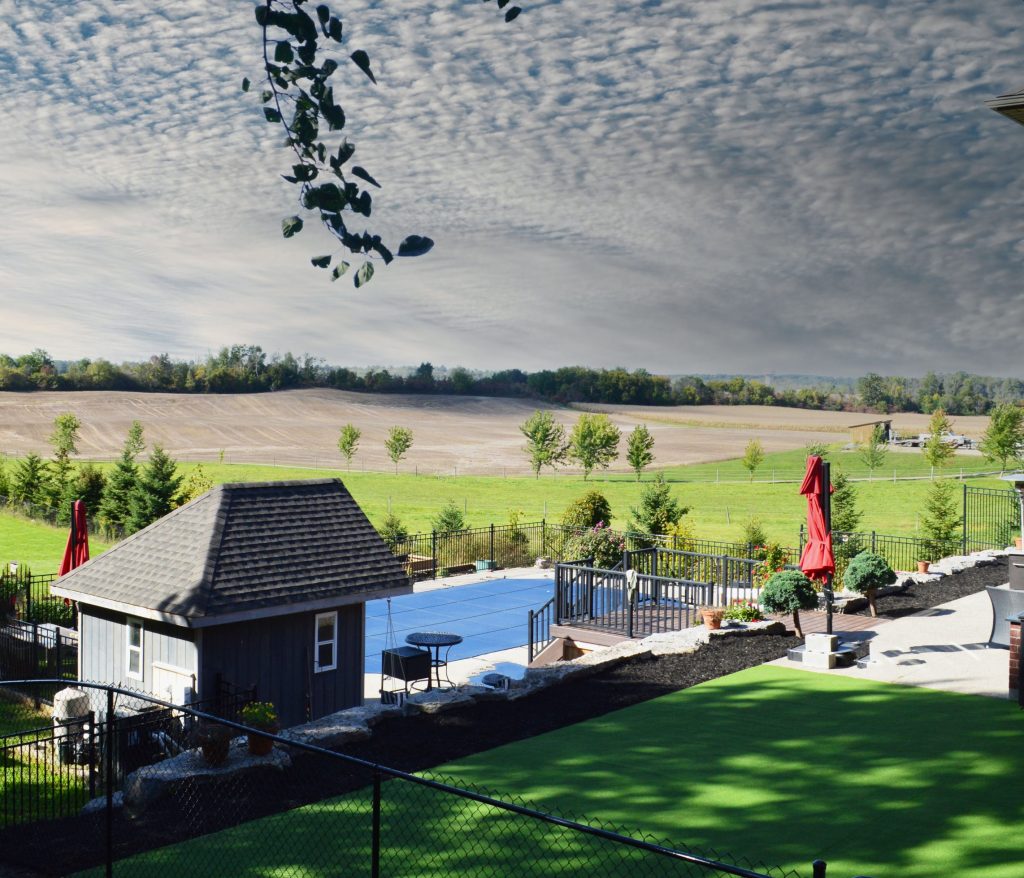 This unique project featured two retaining walls. One leading down to the pool and one beside the house. The client requested an artificial turf area to use for outdoor games with friends and family, and we love the idea!
POOLS & WATER FEATURES
Don't have room or the need for a pool? A water feature could be the perfect serene addition to your backyard!
OUTDOOR KITCHENS & DINING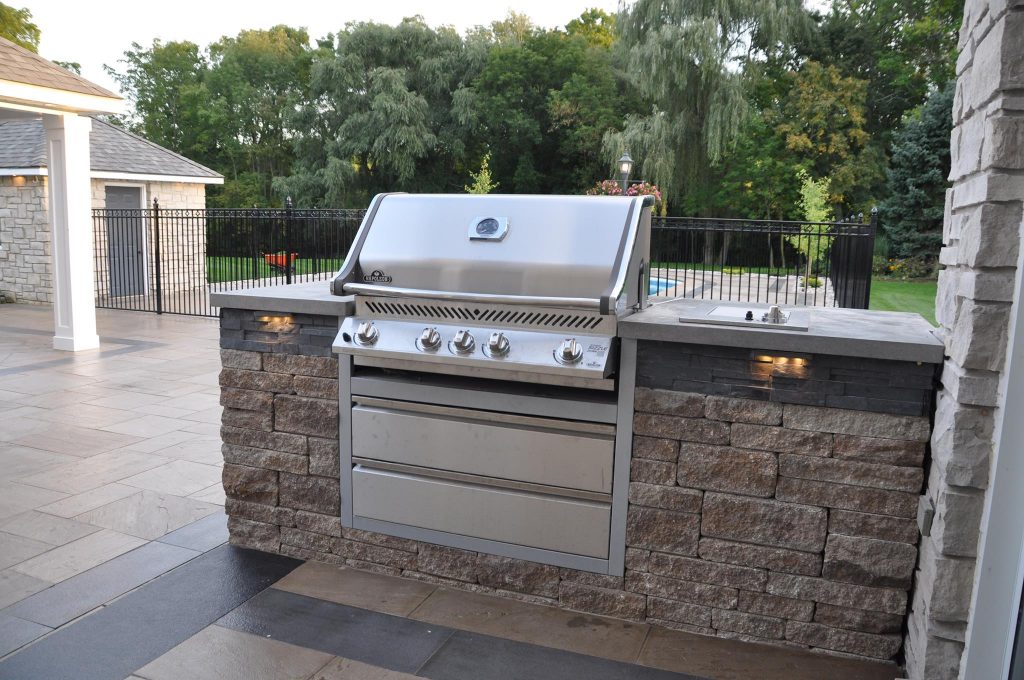 During the summer, we want to spend all our time outside! An outdoor kitchen and dining area allow you to turn those summer days into summer nights outside!